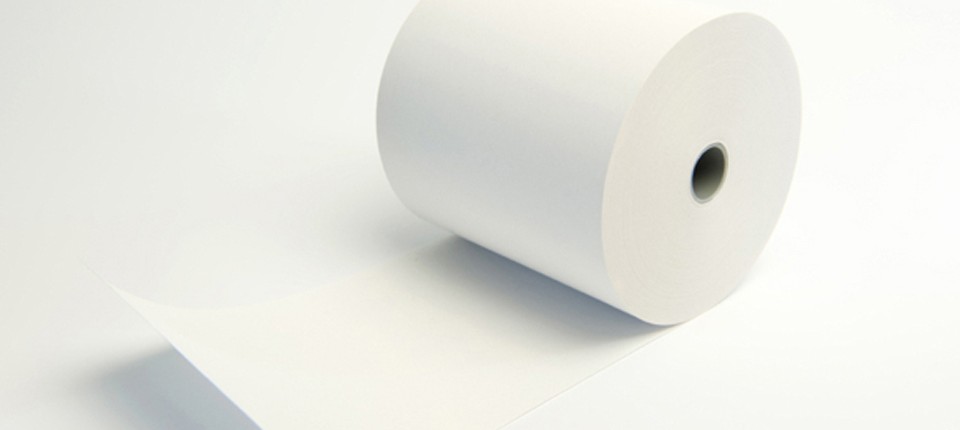 Paper rolls for cash registers, electronics scales, pos, printers, scientifics instruments, calculators, parking machine and every tool or application that uses the roll of paper as support and consume material.
Roll in thermal, chemical, adhesive, metallic, common (cellulose), gummed and ecological paper.
Roll neutral, validated, personalized and printed up to 4 colors.