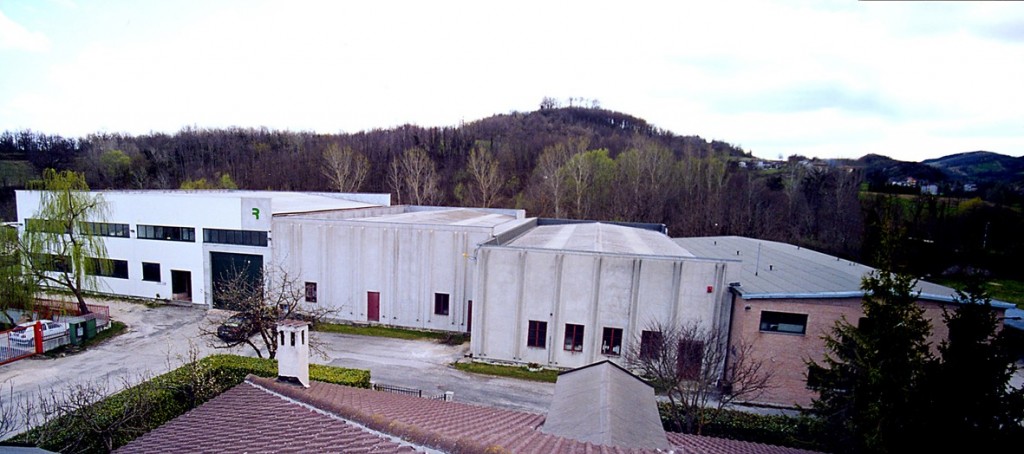 As a result of our 30-year-long experience gained within the sphere of paper rolls production and relying both on a meticulous organization and an accurate manufacturing process, we are able to put on the national and international markets merchandise of high quality.
Since 1972, actually, our paper items have been indispensable to office appliance such as calculators, cash registers, fax machines, telex, by making them working with extreme precision.
From raw material (cellulose, thermal paper grade with different sensitivity, chemical, self adhesive, ecologic and metallized paper) coming from selected Italian and European paper mills, we obtain blank, printed, or personalized rolls with such a wide range of measures to satisfy any demand.
In 1989 the company decides to produce the cardboard supports necessary for the roll production; the spiral cardboard tubes introduction allows to diversify its range of articles proposed to the market.